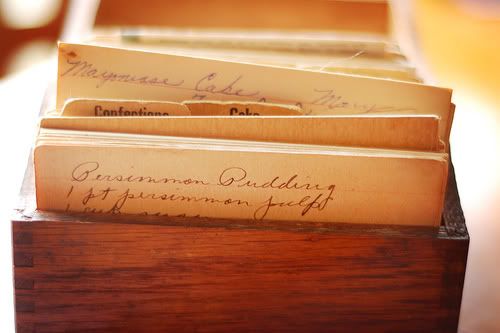 Image by brighterworlds
Be still my heart.
Falafel makes me smile. Laugh. Sing. Dance.
It is hands down my favorite food. Well, right up there with Thai food. And my mom's lasagna recipe. And the perfect Southern macaroni and cheese.
What can I say? I do love to eat.
Are you feeling the need for some culture? How about a little Mediterranean food? Why don't we hop on over to Israel and get us some yummy, nummy falafel? (Oh, my mouth is watering!)
The Stuff You'll Need:
2 cups dried chickpeas
1 large onion
1 bunch parsley
4 cloves of garlic
1 t. cumin
1 t. salt
1 t. pepper
½ t. cayenne pepper
1 t. baking powder
½-¾ c. flour
How to Make 'Em:
Soak your chickpeas overnight. The next morning, drain chickpeas. In a food processor, combine ¼ of all ingredients at a time and pulse till you get a coarse paste. Add enough flour to hold the mixture together. You should be able to form a ball in your hand with the paste. Repeat till all of your ingredients have been made into a paste and combine in a large bowl.
Cover and refrigerate for several hours.
Heat oil in skillet or deep fryer. (I use coconut oil in a skillet as it's a more stable oil for cooking purposes--especially at higher temperatures.) Form one ball (about 1 ½ inches) and test fry. If it falls apart, try adding a little more flour to your paste.
Form the rest of your paste into 1 ½ inch balls. Fry for a few minutes on each side or until golden brown. Be careful not to overfill your skillet.
Serve warm with
tahini sauce
,
pita bread
, sliced or diced tomatoes and cucumbers. Oh, yum!
This recipe will serve about eight--but it also freezes beautifully, so you can pop leftovers in the freezer for another day.
My recipe is a combination of Sally Fallon's from
Nourishing Traditions
and
this recipe
.
For more yummy meatless maindish recipes, please visit the
Ultimate Recipe Swap at LifeasMOM
!
Do you like falafel? Have you ever tried it?