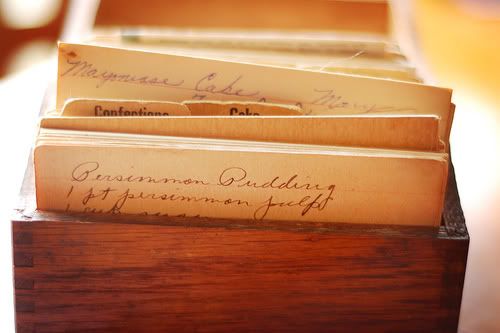 Image by brighterworlds
So, Jessica over at
LifeasMOM
is hosting a cookie throwdown this week on her Ultimate Recipe Swap. I must admit--I'm pretty competitive. So all you cookie bakers?
Prepare to be throwed down.
Er, I mean
thrown
down.
Ahem
. I must be spending a lot of time with small children or something.
But really. These cookies are So. Dang. Good. As they say in the South, they'll make you want to slap your mama. Don't
actually
do that, though, OK? It's just a saying and I don't want to be held responsible for anyone really slapping their sweet mother.
Sheesh
.
Dad Cookies
(A.K.A. Oatmeal Cookies That Rock Your Socks Off)
What you'll need to make these super yummy cookies:
1 c. brown sugar (I usually use sucanat)
1/2 c. shortening (I use butter or palm shortening since it isn't hydrogenated)
1 egg
1/2 t. baking soda
1/4 t. salt
1/2 t. vanilla
1 c. flour (I use whole wheat)
1 c. rolled oats
How to make these super yummy cookies:
Cream butter or shortening together with sugar. Add egg, baking soda, salt, and vanilla. Stir till well blended. Stir in flour and oats. Drop cookies by spoonful onto cookie sheet and bake at 325 for about 10-12 minutes.
Recipe makes 2-3 dozen.
Yummy additions to make these super yummy cookies even more super yummy:
Chocolate chips
White chocolate chips
Raisins
How to eat these super yummy cookies:
With milk. Yum.
With supervision. Or you'll eat them all by yourself in one sitting.
Away from your mother. See above.