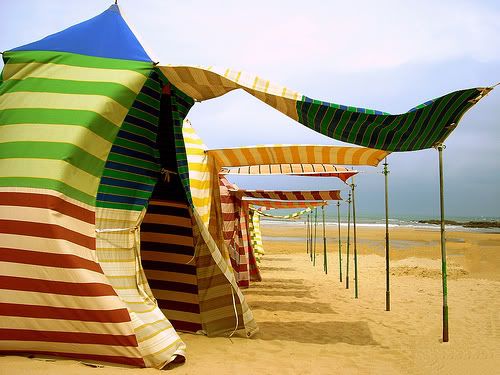 Image by drusbi
Happy Memorial Day, everyone! Do you have something special planned for the day?
As for me and my family, we're on vacation! Woohoo! No,
we haven't actually gone anywhere
, but it's my plan to make this
staycation
truly fun, restful, and special for us. So, that means a serious decline in my online time. We can all use some downtime and unplugged time now and again, don't you think? And if this isn't the perfect opportunity, I don't know when is!
So, I won't be around much this week, but I have a couple of posts scheduled that I hope you'll enjoy.
What about you? Maybe today would be a good day to unplug from the techno world and plug into your family more. Whatever you do, I pray that God will bless your day and your week!