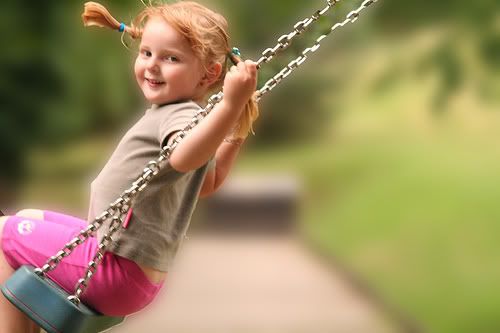 Image by Capture Queen ™
I'm especially looking forward to the next week of giveaways over at
Laura's blog
! How fun! I'm still trying to think of something to give away. Hmmmm. Anyone up for a teething toddler? Completely kidding. I think.
Giveaways!!
Mother's Day Giveaways
@ 5 Minutes for Mom
Springtime Giveaway Carnival
@ Heavenly Homemakers
The Overdue Apron Giveaway
@ Beautiful Calling
Organizing Your Domain
50 Ways to Streamline Your Life, Part 3
@ LifeasMOM
Are You a Multi-Tasking Mom?
@ The Happy Housewife
10 Ways to Get Motivated
@ Organizing Your Way
Simplifying Your Life
Great Gifts for Kids That Don't Involve "Stuff"
@ Small Notebook
Keep the Kids Busy Without Television
@ The Happy Housewife
Healthy and Natural Living
Benefits of Lacto-Fermentation
@ The Nourishing Gourmet
A New Non-Dairy Milk Alternative: Hemp Milk
@ Passionate Homemaking
Healthy Homemaking: Naturally Female
@ Keeper of the Home
E-book Release--Healthy Homemaking: One Step at a Time
@ Keeper of the Home
Stewarding Your Finances
Ultimate Recipe Swap: Meatless Main Dishes
@ LifeasMOM
The Emotional Benefits to Becoming Debt-Free
@ Simple Mom
Town Hall for Hope Recap: Change Begins With Me
@ Money Saving Mom