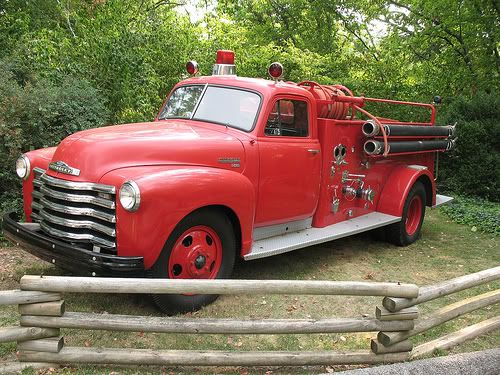 Image by hoyasmeg
Flylady
. You either love her, or...you don't. I think I love her. It's just that
we have a fundamental disagreement over the value of shining the sink and wearing shoes inside
. I can agree to disagree.
But she does have some super-de-duper ideas.
I
think.
Here's one of my favorites:
The 5 minute room rescue
.
Here's a description from Flylady's site:
This is a reminder to spend just 5 minutes clearing a path in your worst room. You know this area of your home: the place you would never allow anyone to see. Just 5 minutes a day for the next 27 days and you will have a place you can be proud to take anyone.
I mean
seriously
. Five minutes.
Five minutes
, people! Who can't handle five stinkin' tiny minutes? We can
all
do this. And it is such a tiny step. And it is so
easy
. And if you keep going day after day...eventually you see amazing results.
I've reached the point (by God's grace!) that I have a
relatively clutter free and orderly home
. And I still use the room rescue. Not only is it a key to climbing out of chaos, but it's a key to maintaining order.
Try it! Take just five little itty bitty, teeny tiny minutes.
Set a timer
and work as fast as you possibly can in one area. Betcha it looks worlds better in just that five minutes. Betcha.
Try it!
It definitely
works for me
!