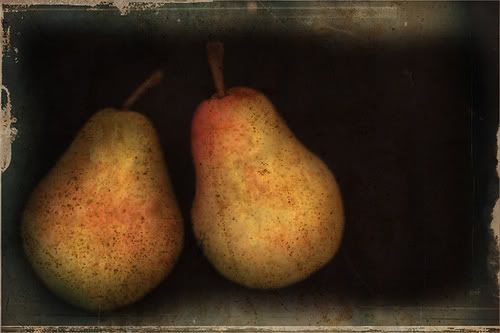 Image by lepiaf.geo
Recently, I read a quote from Elisabeth Elliot that said this:
A sloppy life is the sign of a sloppy faith.



Wow. Tough words, no? In light of the
post I wrote on Monday
and some of the thoughts I've shared with you
here
and
here
, for example, you know that I have definitely lived a sloppy life. I think I agree with her, but her words hit me pretty hard.
What do you think about this statement?